Using Ultrasound in diagnosis of Foot and Ankle injuries
Much of the clinical decision making in orthopaedic surgery, specifically in foot and ankle injuries, relies on the static views afforded by modalities such as CT scan and MRI. This may be improved by the ability to apply stress and manipulate bones, joints, and ligaments while under direct visualization by ultrasound. Today, arthroscopic methods are used in the operation room for diagnosis of certain instability patterns and subtle injuries, by applying stress under direct visualization. We believe that ultrasound can be useful in the diagnosis of such injuries while examining the ankle joint under ultrasound visualization and applying manual stress, without the need to go to the operating room.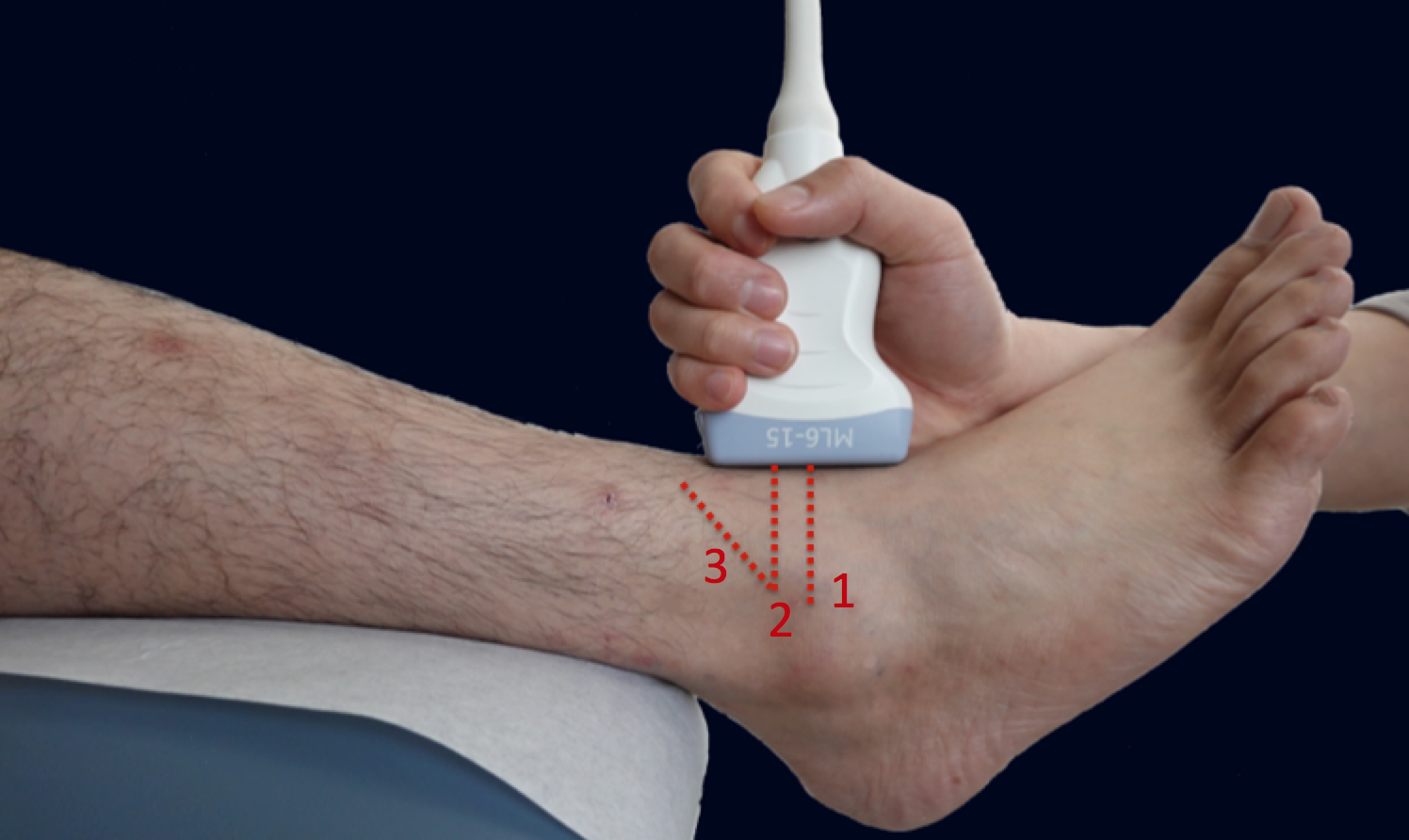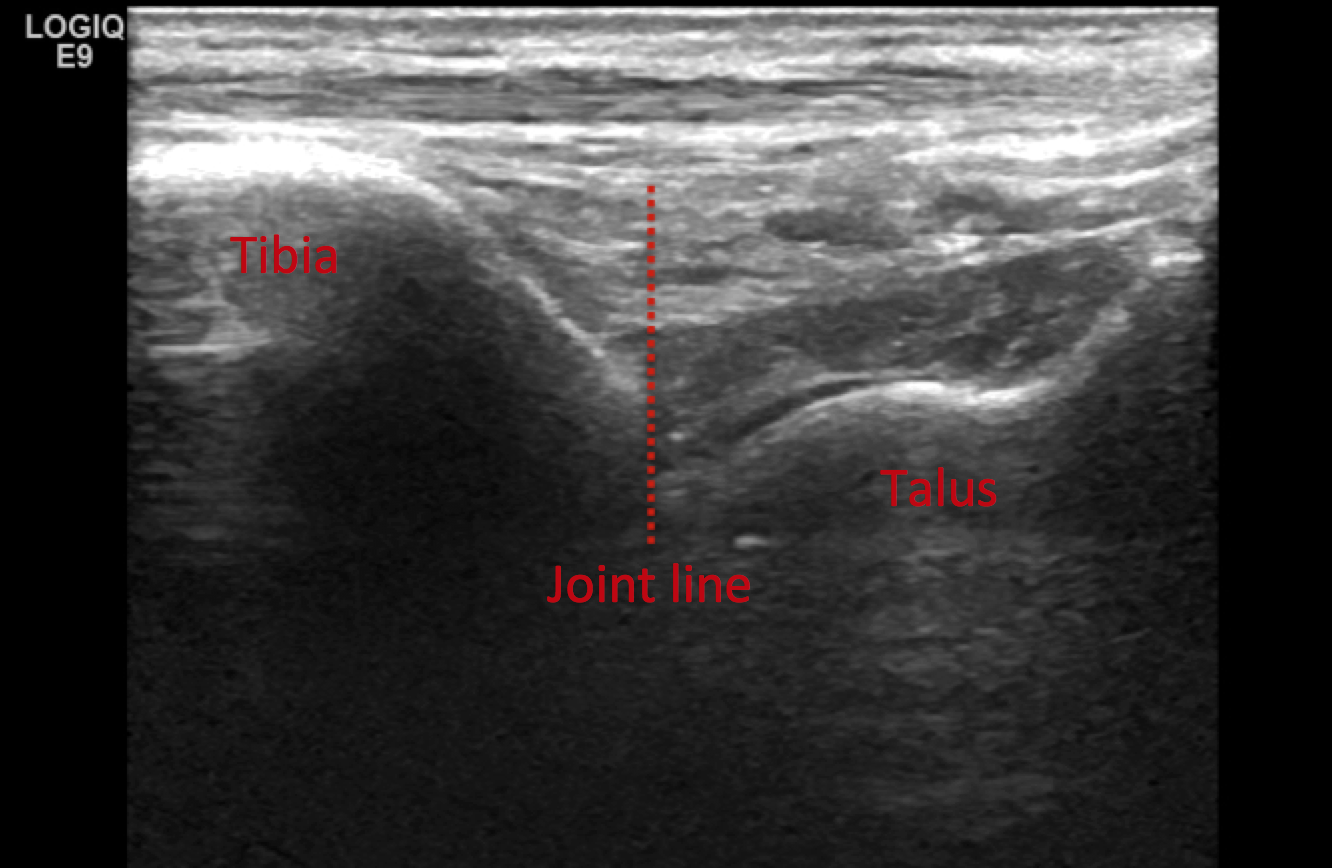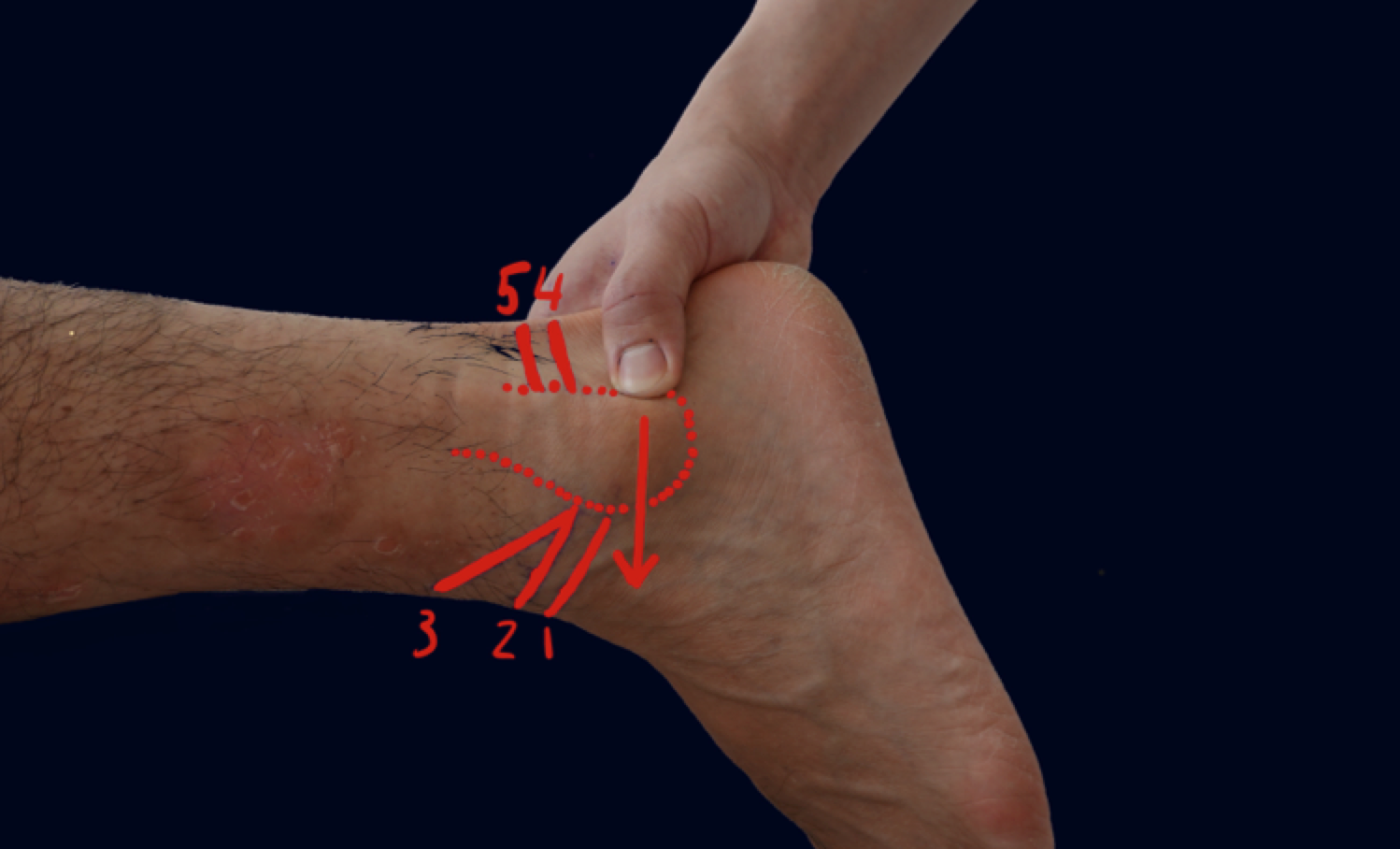 Screen Shot 2019-08-05 at 3.23.54 PM
Screen Shot 2019-08-05 at 3.24.02 PM
Screen Shot 2019-08-02 at 12.09.42 PM
FARIL welcomes all new ideas, suggestions, and collaborations regarding research projects on utilizing ultrasound for the diagnosis of foot and ankle injuries.