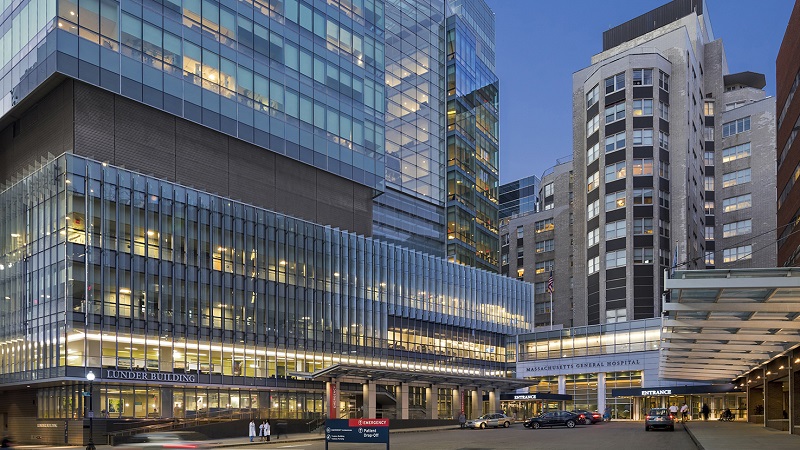 The Mass General Foot & Ankle Research and Innovation Lab (FARIL) is a groundbreaking initiative by the MGH foot and ankle service focused on pioneering breakthroughs in foot and ankle research and innovation that will directly impact the care of the foot and ankle patients. Led by Christopher W. DiGiovanni, MD and Soheil Ashkani, MD, researchers are considering some of the most complex issues facing foot and ankle care today. Specifically, our research focuses on the diagnosis and treatment of common and complex foot and ankle injuries (e.g. fifth metatarsal fractures, syndesmotic instability and Lisfranc injuries). FARIL aims to develop and refine novel approaches to diagnosis and treatment using the latest technology, including weigh-bearing or 3D imaging, portable ultrasound, and artificial intelligence.
Perhaps the most important quality of FARIL is its ability to integrate all aspects of Foot and Ankle care by incorporating every facet of research. From top institutions in the US to internationally recognized academia, FARIL researchers bring their diverse training and Perhaps the most important quality of FARIL is its ability to integrate all aspects of Foot and Ankle care by marrying design and engineering research with medicine and clinical practice. Coming from top educational and research institutions in the US and abroad, FARIL researchers bring their diverse training and experience to bear in the creation of new technique. FARIL brings together internal and external research organizations and associations like The Mass General Research Institute, The American Orthopaedic Foot & Ankle Society (AOFAS), The AO Foundation, Mass General's Skeletal Oncology Research Group (SORG) and Center for Physical Artificial Intelligence (CPAI), the Mass General Brigham Orthopaedic Registries and the Harvard Global Orthopaedic Collaborative (HGOC). FARIL works with industry leaders to share knowledge and combine forces toward product and practice development. With patient care at its center, FARIL brings every component of foot and ankle research to one cutting-edge, hybridized location affiliated with both Massachusetts General Hospital and Harvard Medical School.
Today, researchers at FARIL are pioneering new imaging techniques to create a dynamic picture of the foot and ankle. Emerging technology like portable ultrasound will allow physicians to accurately diagnose the injuries that would have previously been difficult, or even impossible, to recognize without surgery. We are developing new treatment methods and testing new instruments like fracture fixation tools and Achilles tendon repair devices. New arthroplasty techniques and equipment are being tested with the goal of improving and perfecting total ankle replacement, which our doctors can now perform on an outpatient basis. We are studying biomechanics to minimize surgical invasiveness, improve surgical technique and reduce recovery time. These are just some of the ways FARIL leads the way in foot and ankle research.
If you are interested in getting involved in the lab, please send your CV and letter of recommendation to Soheil Ashkani, MD, the director of FARIL and clinical executive director of Mass General Brigham Orthopaedic Registry.