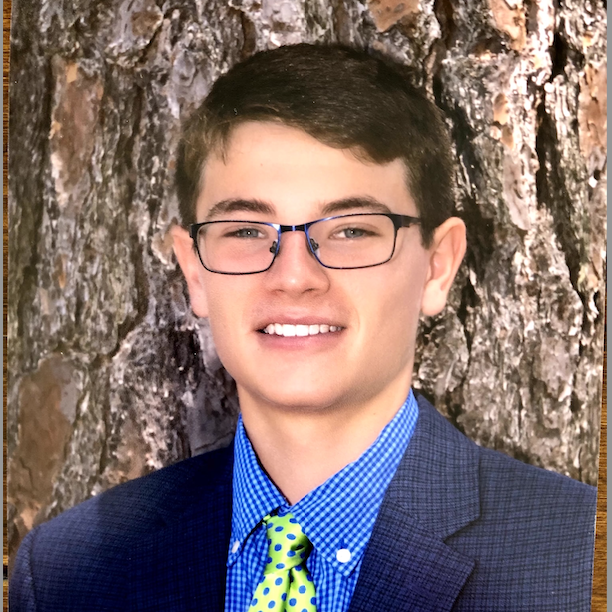 George Casey
Summer Student from Davidson College; 2nd Year Undergraduate; Chemistry Major/Pre-Med
I have a keen interest in embarking on a path within Orthopedic surgery and recognize the profound significance research has in the realm of medicine. Research plays a vital role in enabling healthcare professionals to determine the most effective approaches for treating patients in specific scenarios. For example, in one of the research projects I am working on, we are trying to develop an AI system that is capable of diagnosing lateral process fractures of the talus using plain X-ray images. This project will be extremely beneficial as lateral process fractures are very uncommon and are easily misdiagnosed as ankle sprains. A system that can easily detect these fractures will help prevent long-term patient complications.
This coming summer I will be participating in clinical research at Mass General Hospital's Research Institute working under Dr. Soheil Ashkani-Esfahani and his team of researchers. I will be working in the Foot & Ankle Research and Innovation Laboratory (FARIL). The research conducted in this lab is focused on improving medicine, specifically in areas of artificial intelligence, bioengineering, diagnostic imaging, mesenchymal stem cells, and Orthopedic surgery. Dr. Ashkani's lab is a perfect example of how research improves the treatments and procedures for actual patients. Most of my time will be spent focusing on a few clinical research projects, working to collect and analyze data and draft manuscripts. I will be tasked with doing background reading after weekly meetings to determine if new project ideas are feasible. I will also be offered exposure in the clinic and operating room, shadowing various MGH Orthopedic surgeons. I am interested in pursuing a career in Orthopedic surgery and understand how beneficial and impactful research is in the medical field. It allows healthcare providers to decide how best to treat their patients in certain situations and is responsible for new medicines, techniques, and tools that are applied in the medical field.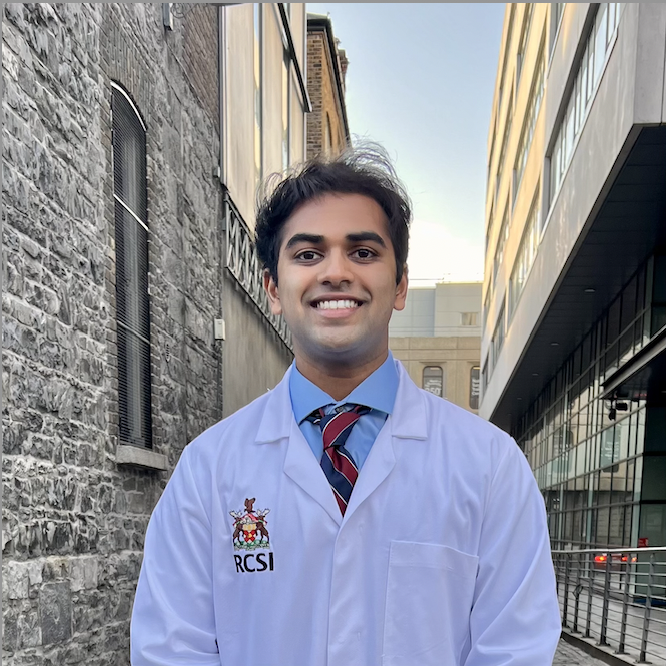 Adarsh Aratikatla
Summer Student from The Royal College of Surgeons in Ireland; Medical Student
I wanted to further pursue my interests in both the field of orthopaedic surgery and research in general. Instead of writing articles remotely, I wanted an in-person experience to truly feel like I was an important part of the lab I was working with. FARIL provided the perfect opportunity for me, as it allowed me to gain both clinical and research experience simultaneously.
This summer, I was engaged in a diverse array of projects, including a book chapter, case series, systematic review, segmentation study, and retrospective scopic review. These novel research avenues have provided an amazing opportunity for me to develop a comprehensive understanding of the various subjects within orthopedic surgery. Moreover, my involvement with cadaver labs, facilitated by FARIL, offers a distinct and captivating experience. I have also gained lots of clinical experience by shadowing multiple orthopaedic physicians once a week. My summer experience could not have been better and has further cemented my desire and passion to pursue this field as a career.