Research Fellows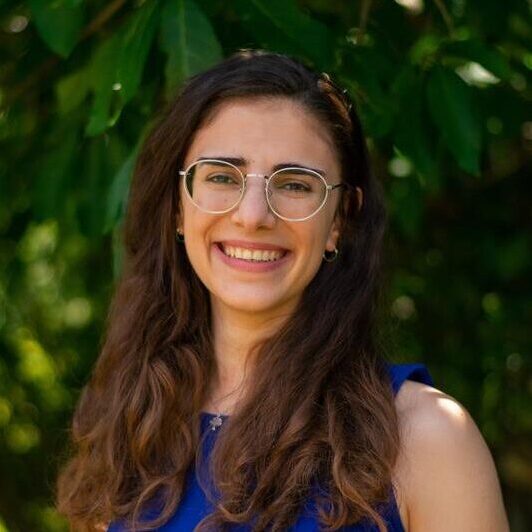 Nour Nassour, MD
MD Graduate from Lebanon and Research Fellow at the Foot and Ankle Research and Innovation laboratory. Working on Machine Learning algorithms, Venous Thromboembolisms, and surgical site infections.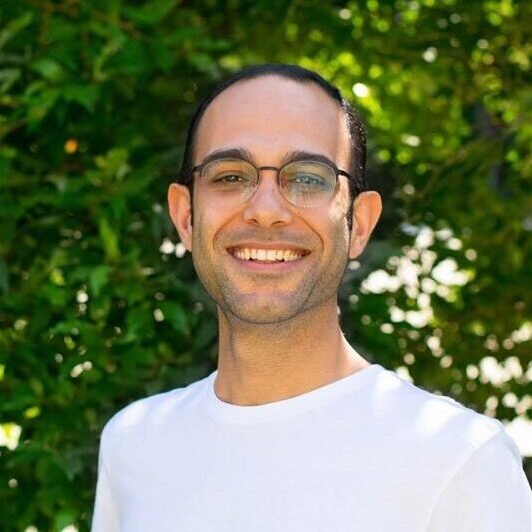 Atta Taseh, MD
Atta is an MD Graduate from Iran, interested in rehabilitation medicine, particularly in biomechanical factors contributing to musculoskeletal injuries, and in the use of biofeedback to modify those factors. He is now working on the plantar pressure analyses using the novel pressure plate that has been developed in the lab.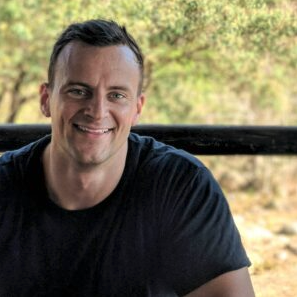 Logan Nye, MD
Logan is currently developing deep learning algorithms for automated interpretation of medical imaging. His research interests is in "Bio-convergence"- medical innovation that connects and combines traditionally separate fields such as medicine, computer science, engineering and biotechnology.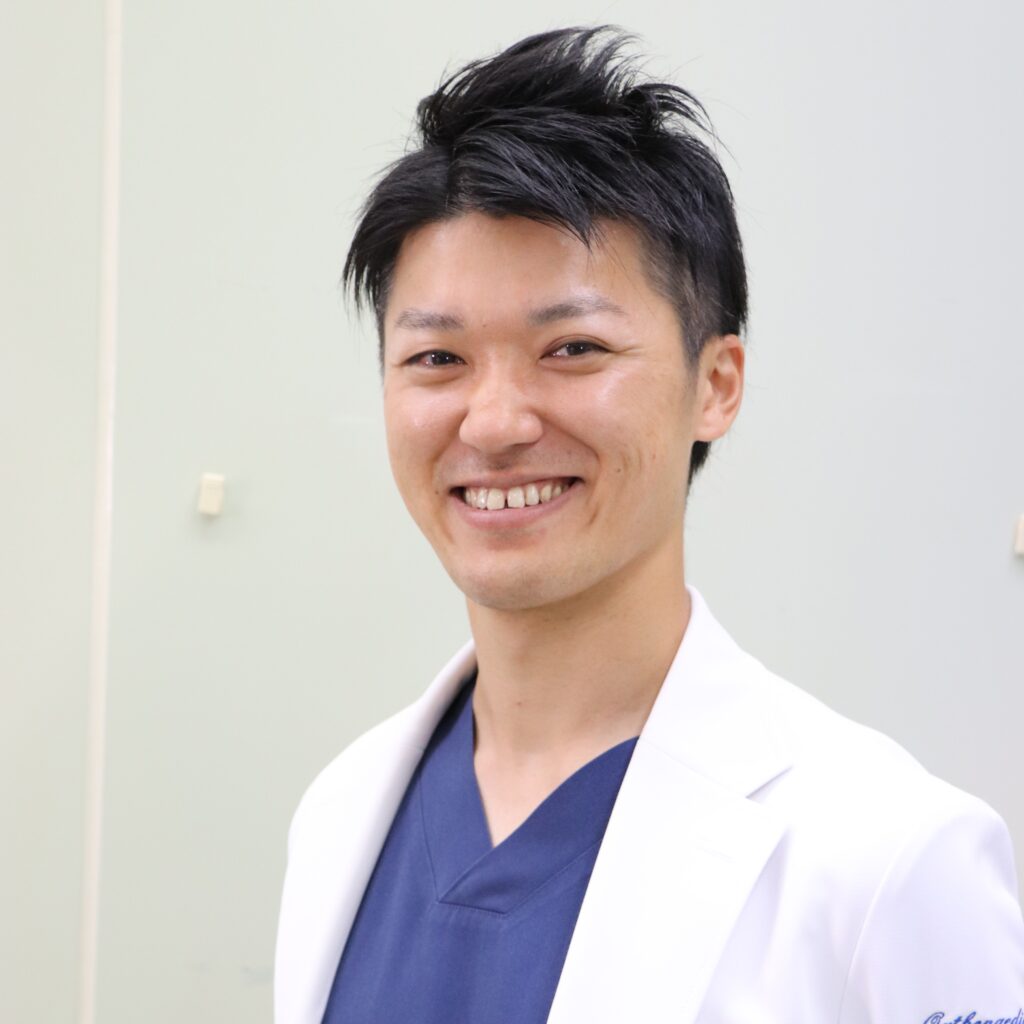 Yuzuru Sakakibara, MD, PhD
Yuzu's main research interests are in the biomechanics of the ankle and knee joints and research related to sports medicine. His hobbies include jogging along the Charles River and completing the Boston Marathon every year.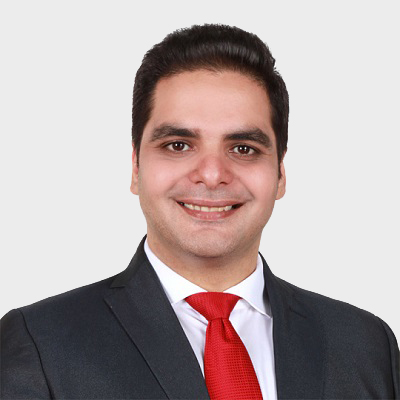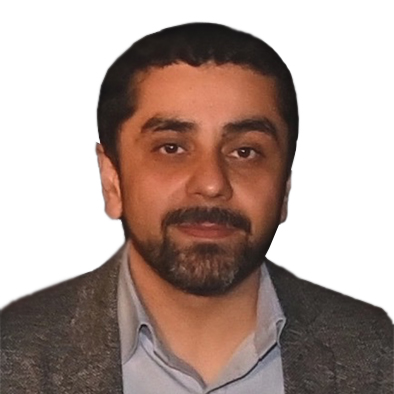 Siddhartha Sharma, MD, PhD
Dr. Siddhartha Sharma, from India, works as an Associate Professor of Orthopedics at the Postgraduate Institute of Medical Education and Research, Chandigarh, India. His research interests include clinical prediction models, biomechanical studies, animal models of bone defects and distraction osteogenesis, and cadaveric studies. His research at FARIL will focus on innovative diagnostic and therapeutic techniques for the management of ankle fractures, syndesmotic injuries, and Lisfranc injuries.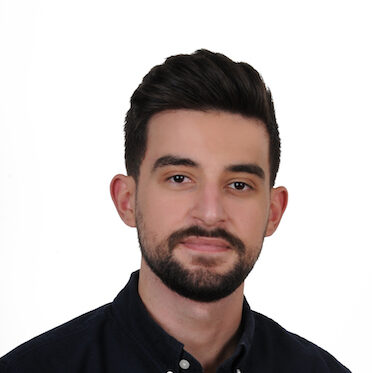 Samir Ghandour, MD
A Syrian medical graduate coming from Lebanon, Samir is an aspiring radiologist interested in musculoskeletal/vascular imaging techniques and improving their clinical applications in lower extremity arterial/venous disease, soft tissue injuries, and joint disease. His current focus is on imaging modalities such as ultrasound and weight-bearing CT.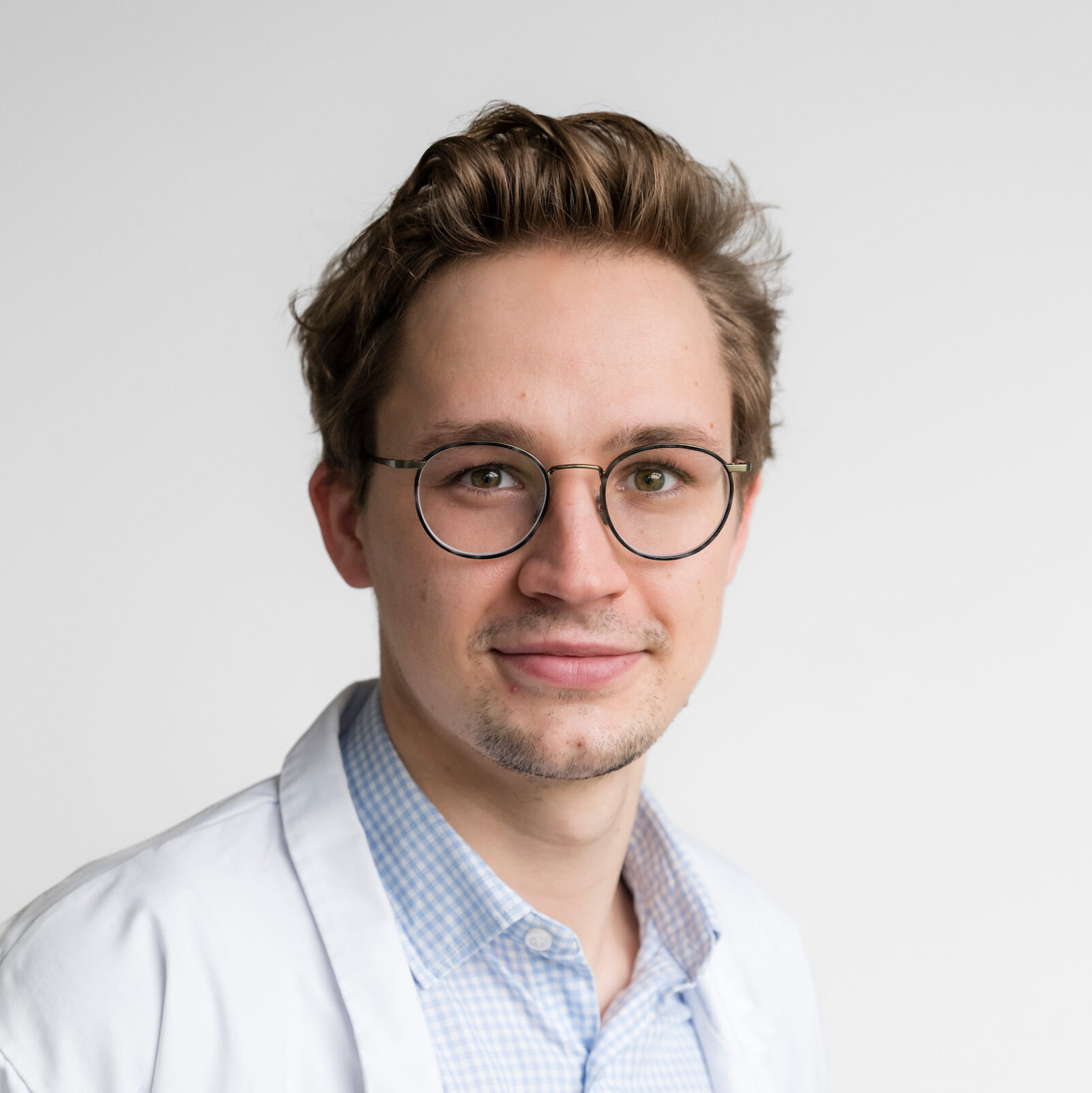 Matthias Peiffer, MD
4th year Orthopaedic Surgery Resident – PhD fellow from Ghent, Belgium. Matthias has a great interest in the computer-aided analysis and treatment of ankle pathologies, in particular traumatic syndesmotic injuries. He is currently investigating the influence of syndesmotic lesions on the three-dimensional anatomy and articular mechanics of the ankle joint.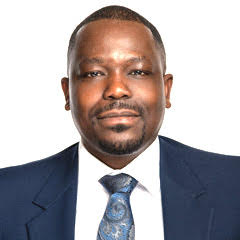 David Osei-Hwedieh, MD. PhD
David's research interests focus on the clinical applications of biotechnology ranging from peptide and cell-based immunotherapy in musculoskeletal cancers, spine biology, foot & ankle injury diagnostics and is currently investigating electrical impedance tomography and acoustic technology in orthopedic practice.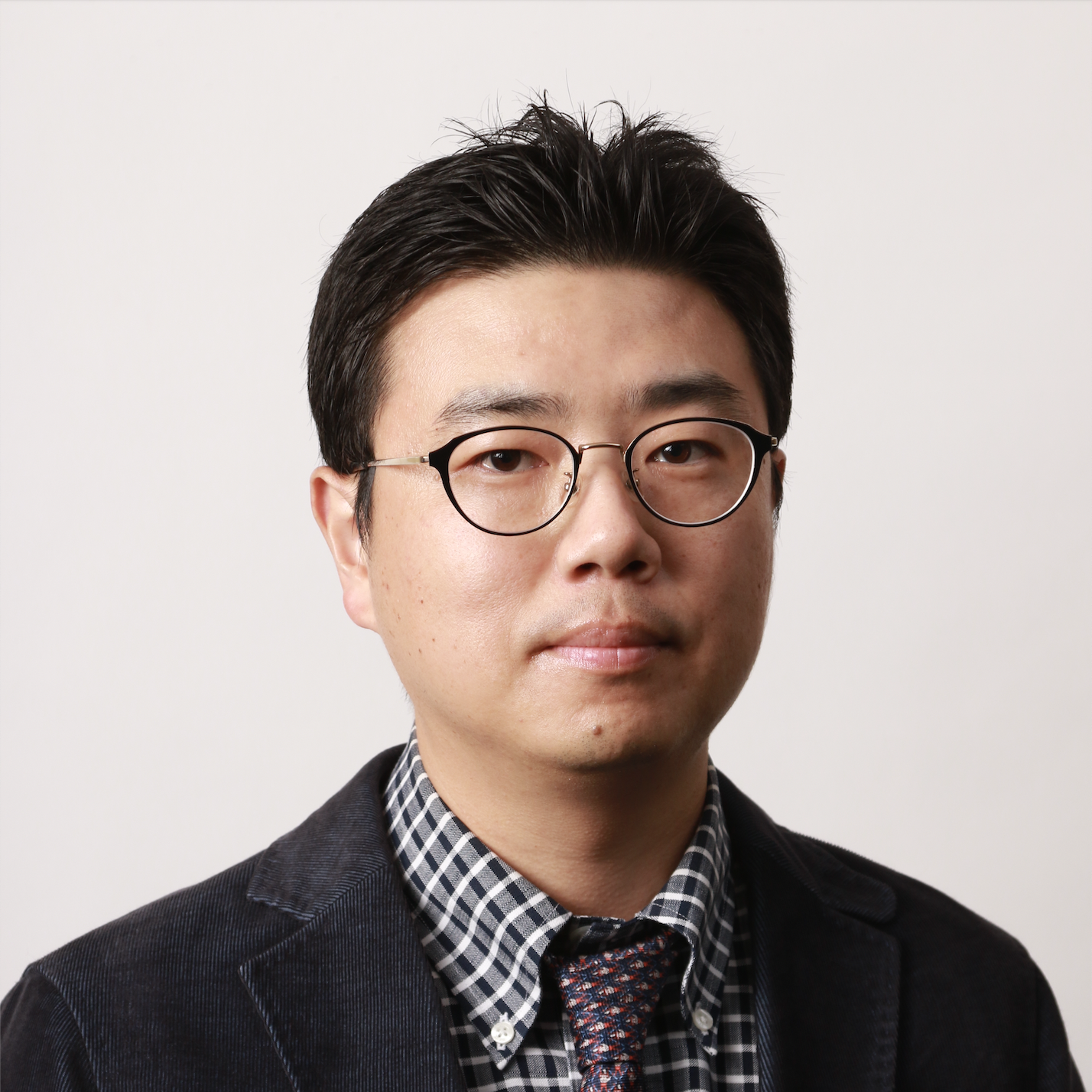 Ji-Yong Ahn, MD. PhD
Ji-Yong is an Assistant Professor of Orthopaedic Surgery from Uijeongbu St. Mary's Hospital College of Medicine, The Catholic University of Korea. His research interests include cadaveric and biomechanical studies pertaining to ankle deformities, and AI prediction models in the field of foot and ankle. His research will focus on biomechanical factors after foot deformity correction.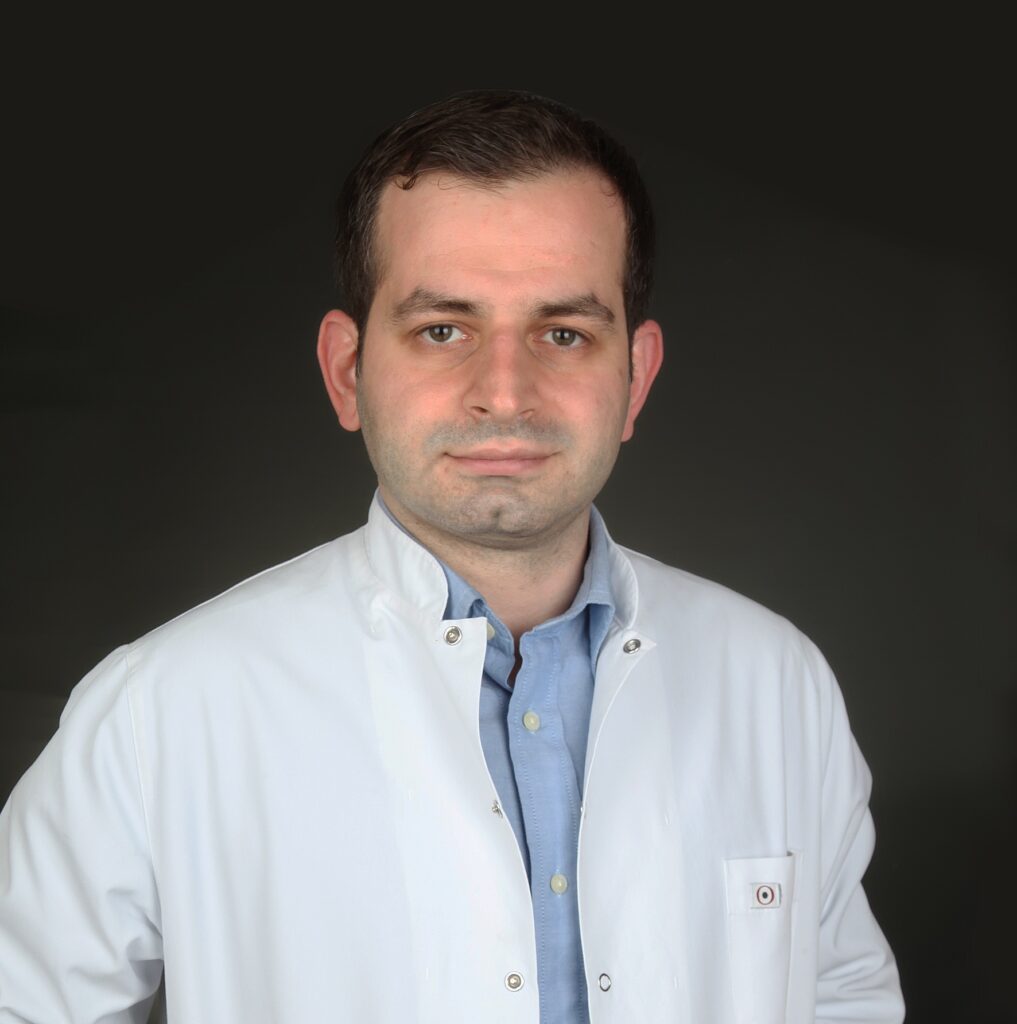 Bedri Karaismailoglu, MD
Bedri works as an Assistant Professor of Orthopedics & Traumatology at Istanbul University-Cerrahpasa (Turkey) and doing his PhD in the field of anatomy. His research interests include cadaveric and biomechanical studies, gait analysis, 3D anatomic models, and innovative designs in the field of foot & ankle. His research at FARIL will focus on finding a patient-specific method for ideal syndesmotic fixation and validity & safety analyses of various surgical techniques.
Research Students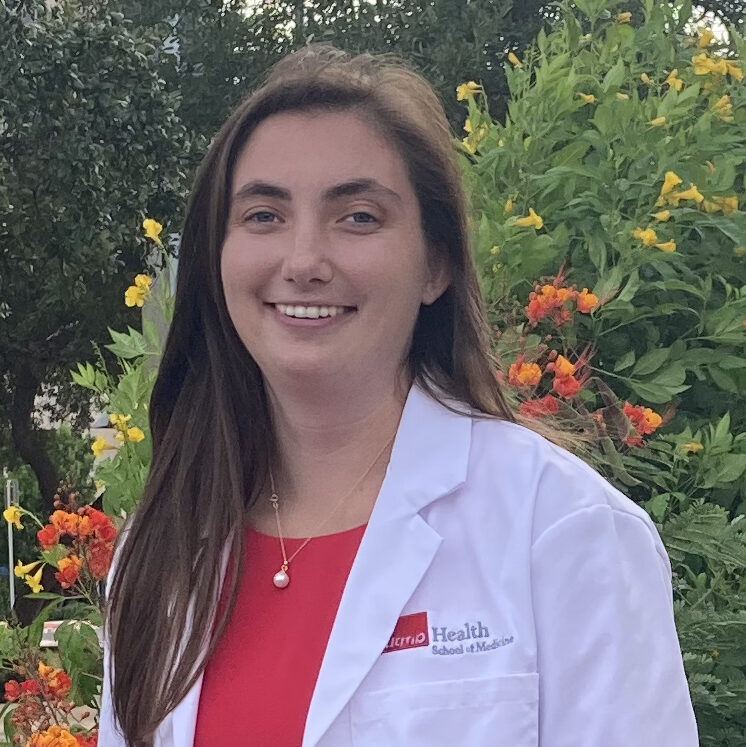 Alexandra Flaherty
Alexandra completed her undergrad in mechanical engineering at MIT and is now a third-year medical student at the University of Texas Medical Branch (UTMB). She is currently involved in several projects, with topics including fifth metatarsal fracture non-unions, Lisfranc joint injuries, perspectives on critical portions of surgical procedures, and lower extremity fall injuries.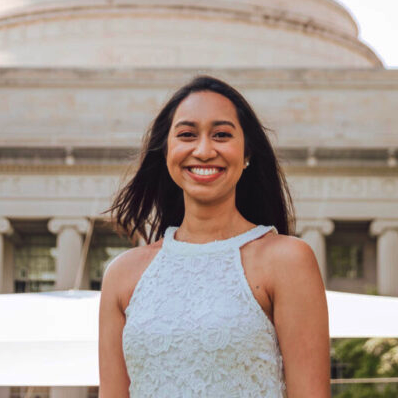 Noopur Ranganathan
Noopur is a second year medical student at the Oakland University William Beaumont School of Medicine. She has been at the lab since her senior year of undergrad at MIT and is very interested in pursuing orthopaedic surgery. She is currently involved in projects that deal with venous thromboembolism in orthopaedic patients with lower extremity fractures, Lisfranc joint injuries, and AITFL avulsions in ankle fractures.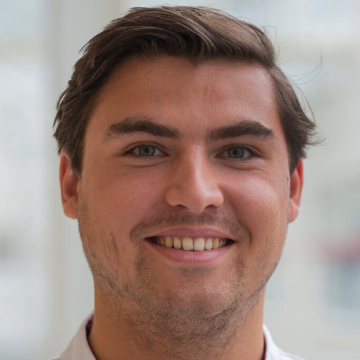 Joris Hendriks
Joris is a master student medicine from the Amsterdam UMC/University of Amsterdam. He is a graduate research student at FARIL with a focus on Achilles tendon ruptures and sports related injuries. Outside of the hospital he likes to sail, hike and play field hockey.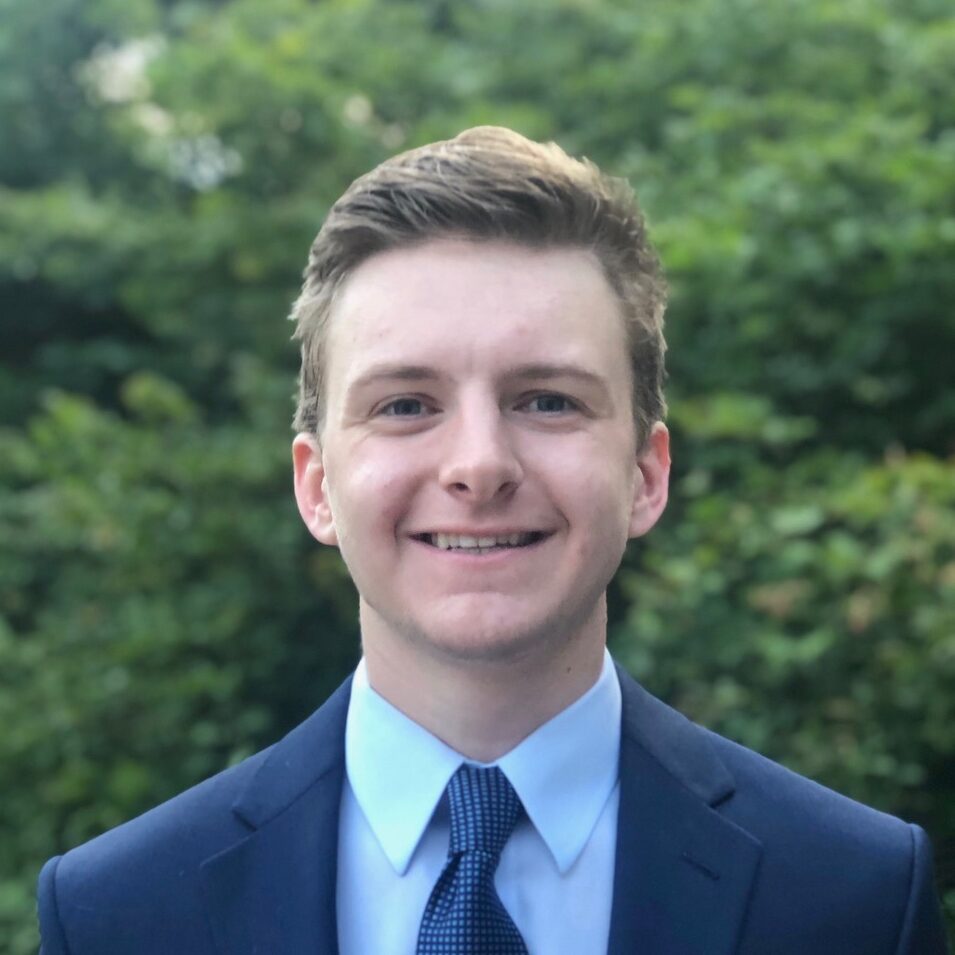 Riley Baker
Riley is studying at the University of Connecticut and is currently involved in several projects, which include educational video game development, AI machine learning, Achilles Tendon Rupture time to operate, and uncovering potential risk factors for overuse injuries in the lower extremities.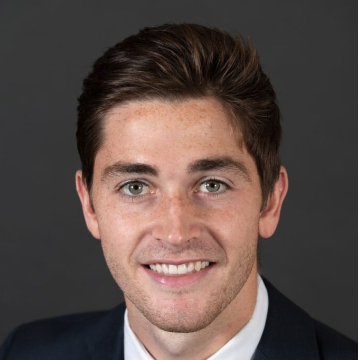 Jack Wolf
Jack is currently at the University of Connecticut, and research student at FARIL. He is involved in several retrospective studies, the Ankle registry, and the lab's very own Podcast.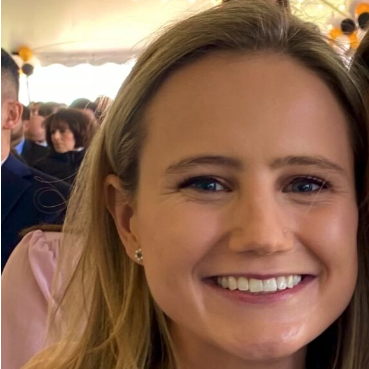 Marguerite Mullen
Marguerite is in the Class of 2024 at the Warren Alpert Medical School of Brown University. She is involved projects with topics ranging from anatomic axis of the ankle syndesmosis to the representation fo women in Foot & Ankle research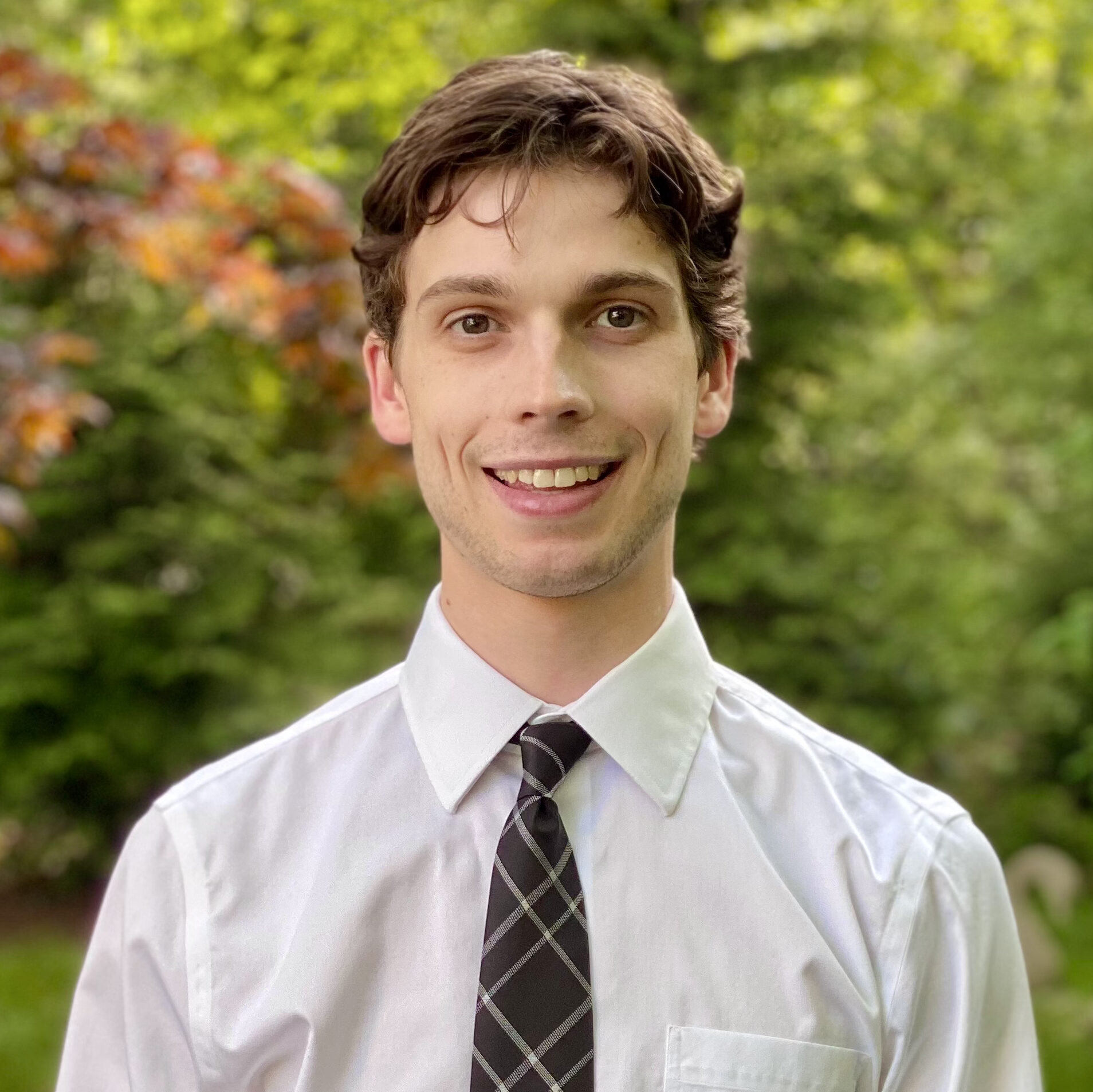 Evan Sirls
Evan completed his undergrad at University of Michigan, and is now a medical student at the University of Massachusetts. He is currently working on classifying foot and ankle fractures to assist in the training of deep learning models. My research interests include Lisfranc injuries, tendon reconstruction, AI, surgical innovation, and topics within spine as well. In his free time when he's not complaining about Jim Harbaugh, he likes reading, watching movies, playing ping pong, and doing anything related to the outdoors.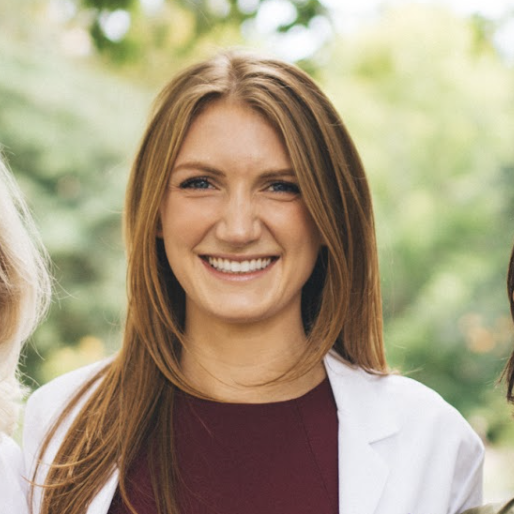 Hadley Leatherman
Hadley is a second year medical student at the University of Washington. She is currently working on studies involving achilles tendon ruptures, plantar fasciitis, surgical site infections, isolated subtalar dislocations, and patient reported outcomes measures. She is keenly interested in translational research and making sure all of her studies will benefit future orthopaedic patients. In her free time she likes to travel, hike, and dance!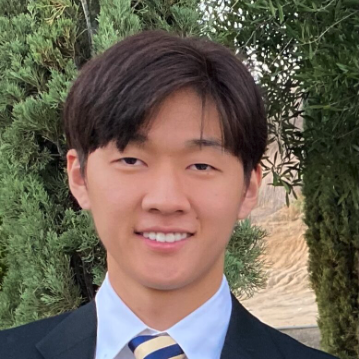 Joshua Woo
Joshua is a student at Brown University and in in pre-professional 8 year program: PLME BS/MD. He is studying Computer Science and Data Science B.A.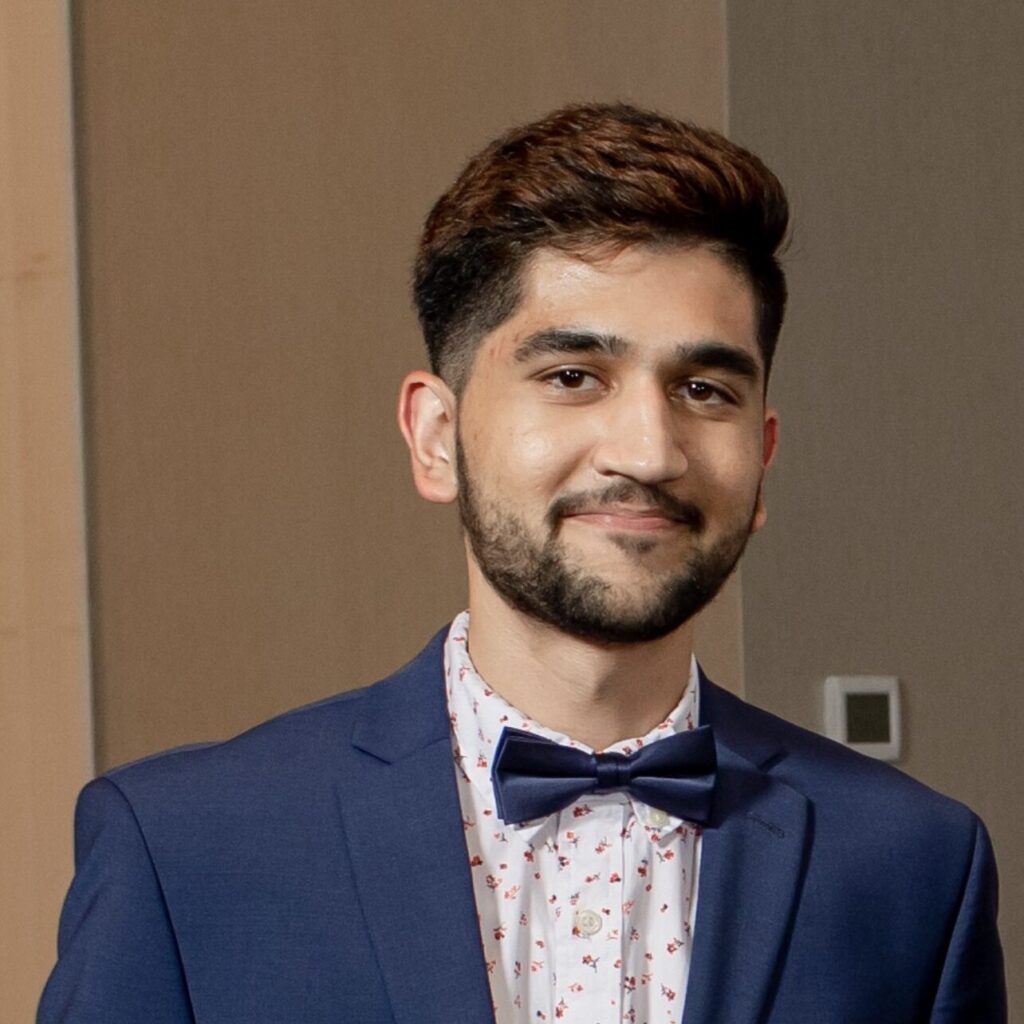 Mustafa Hashmi
Mustafa graduated from UMass Amherst with a major in Biology and a minor in Economics. He is an aspiring medical student that remains open minded regarding his future speciality. He has a broad interest in sports medicine and pediatrics.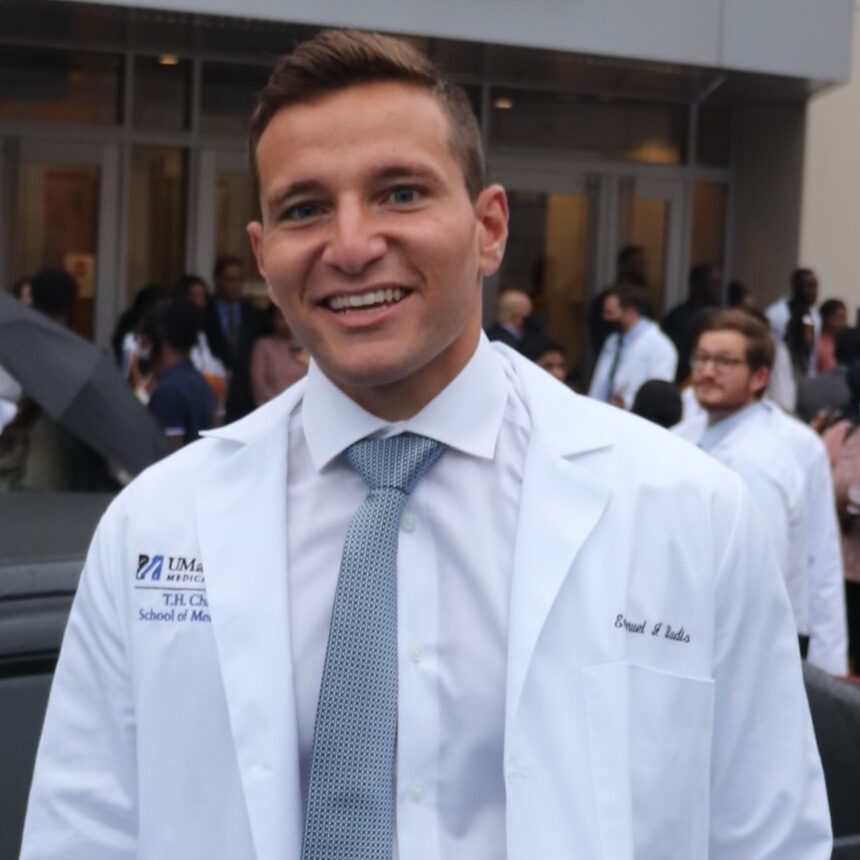 Emmanuel Budis
Emmanuel completed his undergraduate education at Boston College, and is now a third year medical student at the University of Massachusetts. He is currently working on a study looking at the authorship trends in foot and ankle literature and conferences. He has a wide variety of research interests including translational research and surgical innovation. In his free time he likes to travel, spend time with family, and play basketball .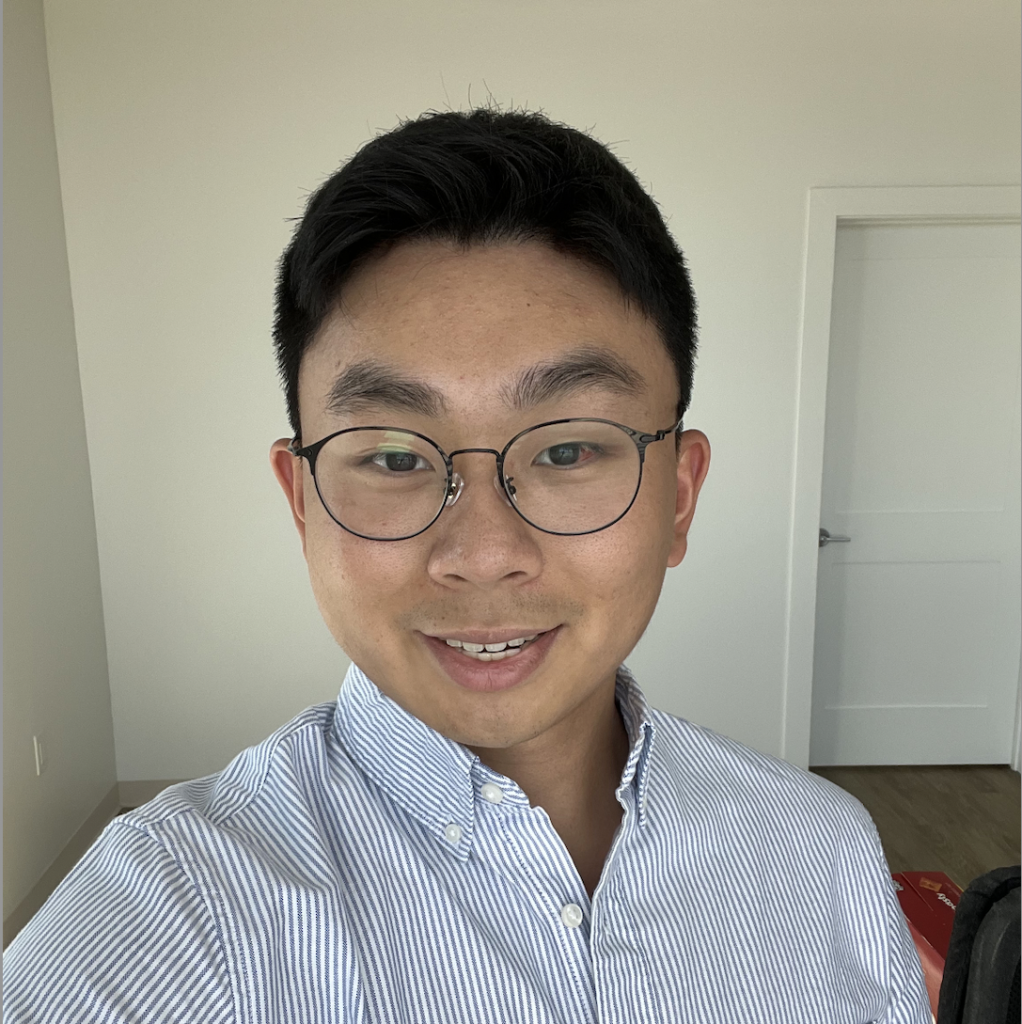 Caleb Jang
Caleb completed his undergraduate degree at the University of Illinois at Urbana-Champaign and is now in his first gap year. He is interested in the management of lateral ankle sprains in professional athletes. In his free time, he enjoys playing basketball, trying new foods, and traveling.
Jae Kim
Jae is a PGY1 orthopaedic resident at Tufts Medical Center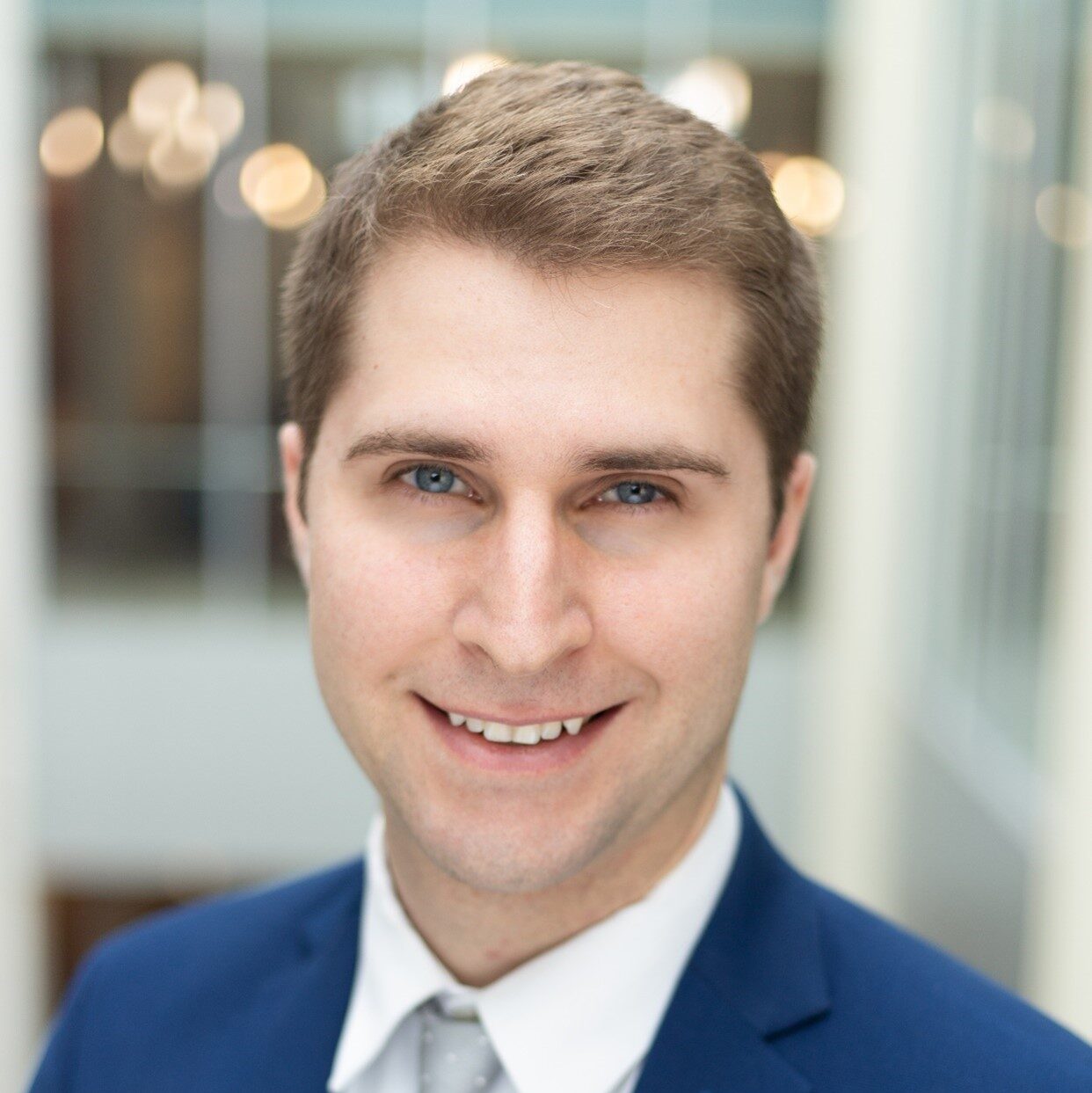 Peter Brodeur
Peter completed his undergraduate and master's degree at Boston University in Economics, and is now a fourth year medical student at the Warren Alpert Medical School of Brown University. He is interested in chondral injuries of the foot and ankle. In his free time he enjoys playing soccer, guitar, and cycling.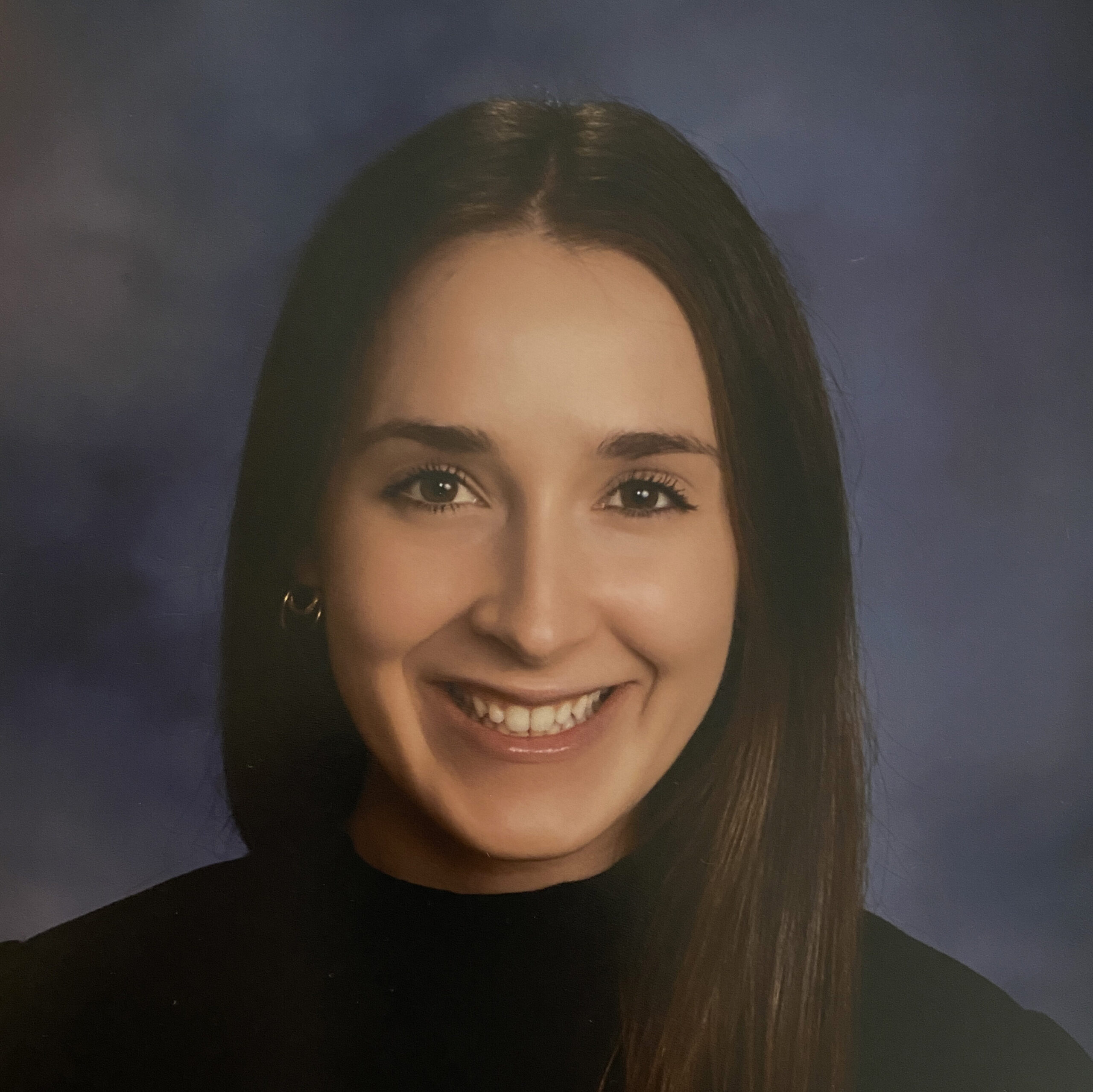 Alexis Cacace
Alexis graduated from Boston College with a Bachelor of Science in Biology. She is an aspiring medical student and is currently working at MGH in the Department of Orthopaedic Surgery in the meantime.
---
Jillian Haywood
Bradley Weaver
Brian Zhou
Sumner Jones
Amir-Ali Shah
---
Undergraduate Students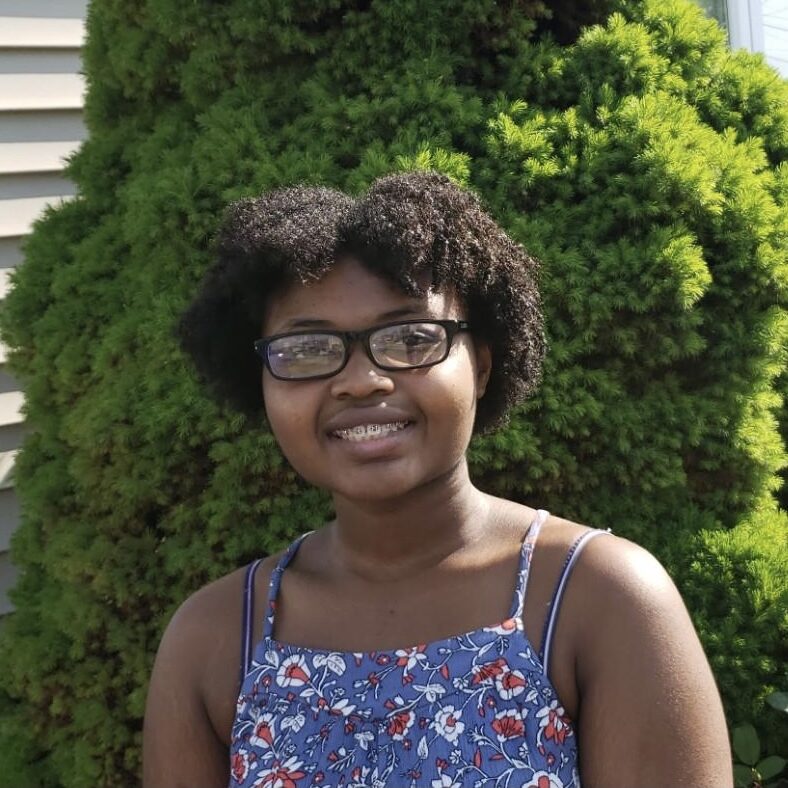 Micheka Fenelon
Micheka is a neuroscience student at Bowdoin College. She is interested in orthopaedic surgery and is working on social determinants of spinal epidural abscess patients and acoustic stimulation for bone oncology. In her free time she enjoys roller skating, playing squash, and is a fan of Tame Impala.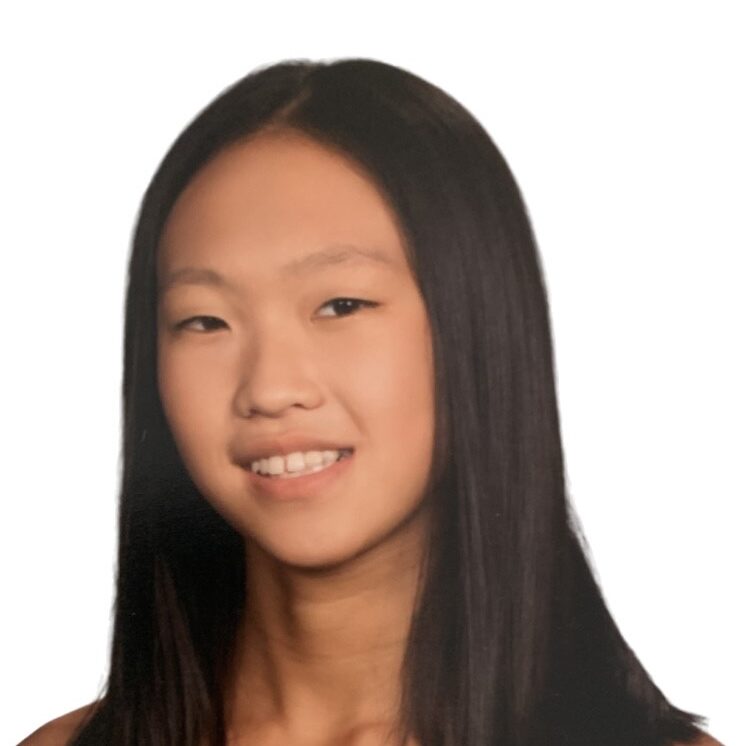 Sora Sohn
Sora is a second year undergraduate student from Tufts University concentrating in Cognitive Brain Sciences and Economics. She is an aspiring medical student with interests in sports medicine, orthopedics, and neurology. In her free time she enjoys surfing, traveling, and spending time with family!
---